The Christmas Store
The Christmas Store of 2015 was a great success with 108 hams going out to families and over $30,000 worth of donated food and presents.
Thanks to all that helped.
Christmas Banquet a Success
260 adults and children attended our 2013 Christmas banquet and every family received food and dessert hampers, Hubbards cereal and a gift bag of sweets.
600 attended in 2014.
Making the difference
In my 9 years at Randwick Park School no initiative has been as successful at getting children to school on time and every day as the Breakfast Club has.
LATEST NEWS FROM THE BREAKFAST CLUB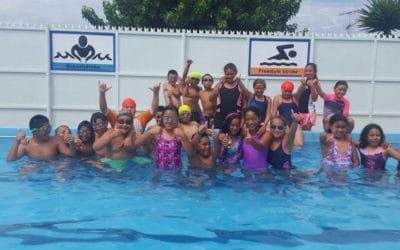 As per usual, I would like to start off this Breakfast Club newsletter with an apology, as there has been a delay in sending this to our database! As you will read in the newsletter we have been extremely busy and couldn't be more ecstatic about this. It is also encouraging to see that our Breakfast Club Facebook page 1142 likes. A big thanks to everyone for your incredible support!
read more