The Christmas Store
The Christmas Store of 2015 was a great success with 108 hams going out to families and over $30,000 worth of donated food and presents.
Thanks to all that helped.
Mission Statement
We assist Principals in low decile schools to remove obstacles that restrict participation in the school curriculum
If you can help a child, you do not have to spend years trying to repair an adult
Donating Shoes
St Kentigern Currens School for Girls, donating shoes to Glen Innes schools
TeAhiwaru Cirikidaveta
Breakfast Club were asked to be guardians for "Waru" who went from playing rugby in Te Araroa to the Crusaders Academy.
Initiatives Breakfast Club Are Involved In...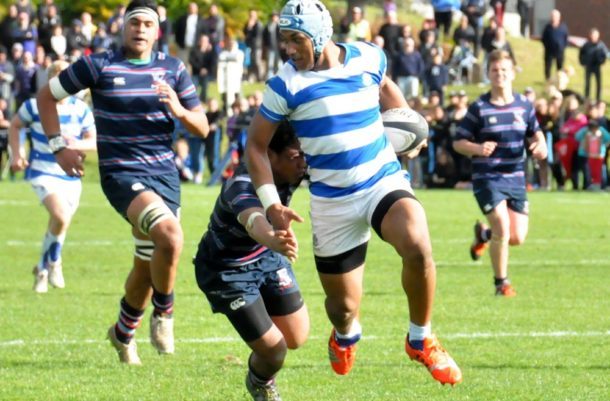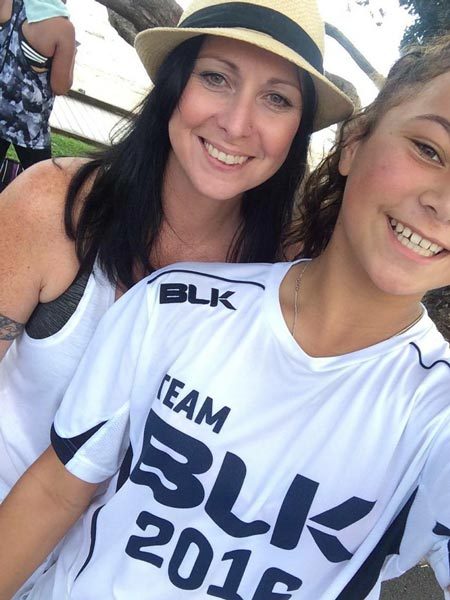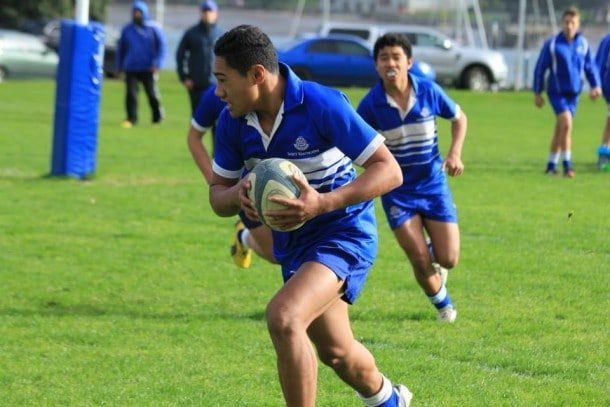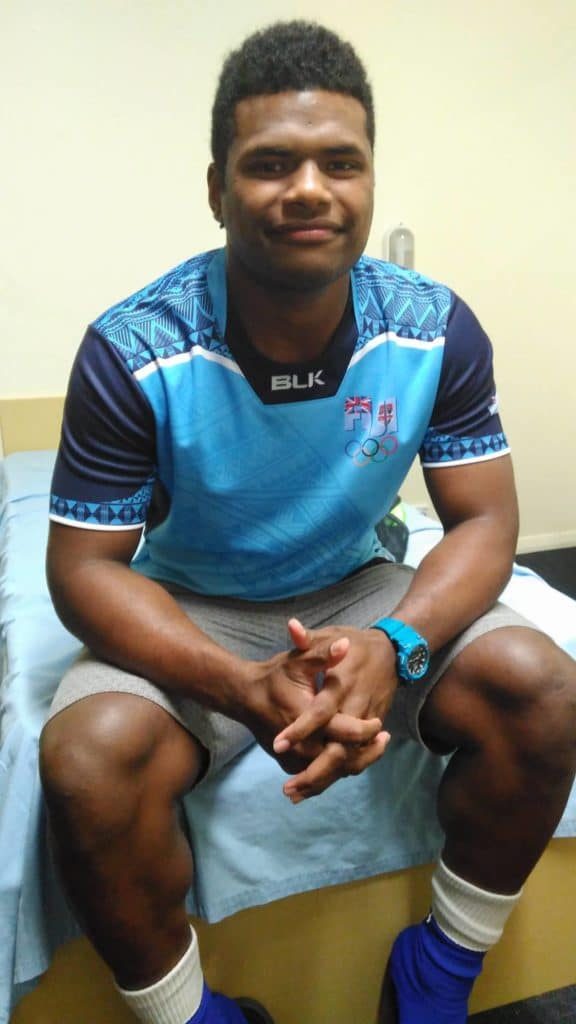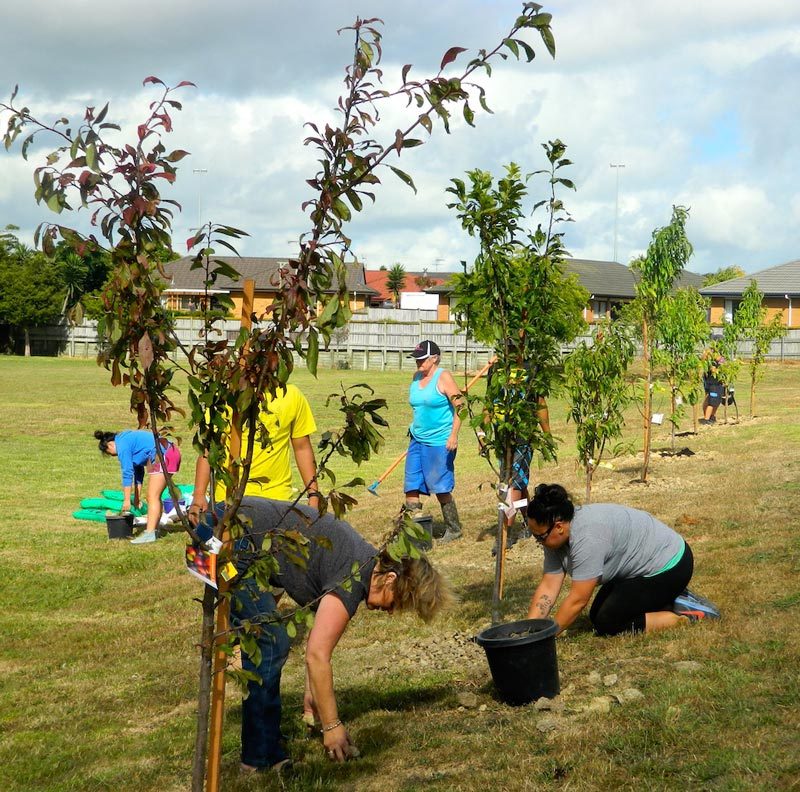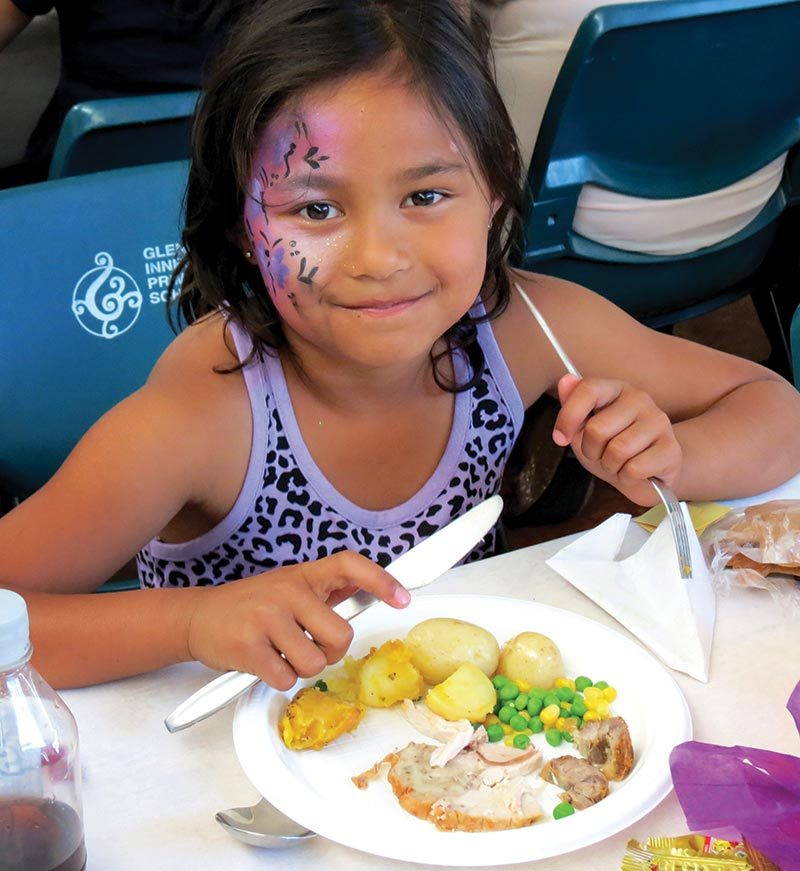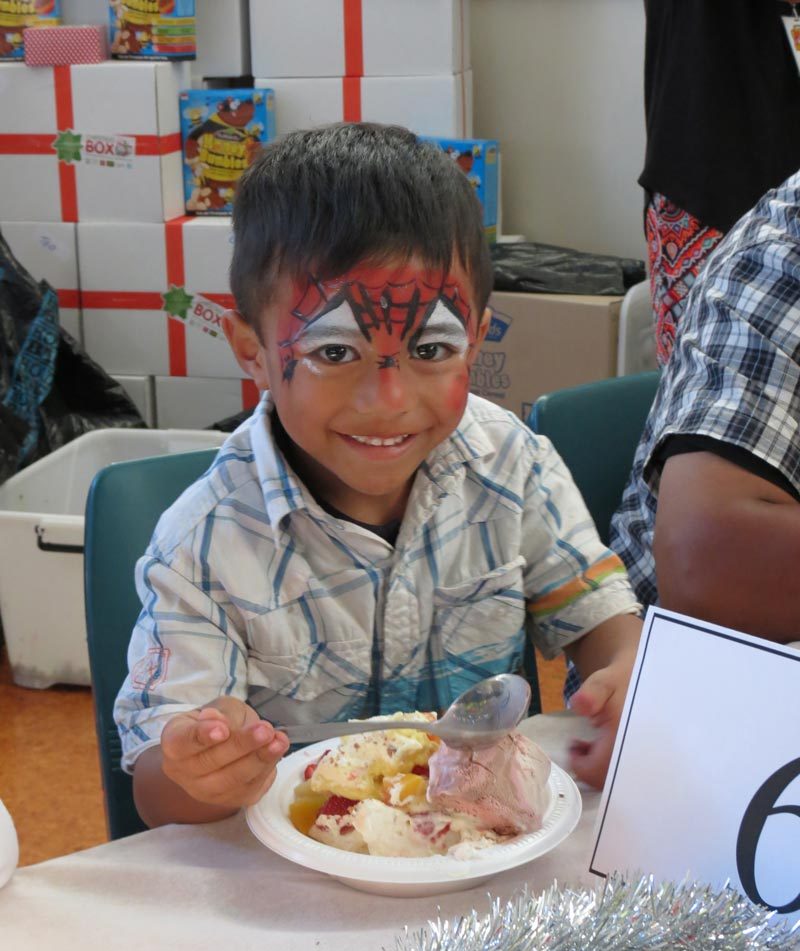 LATEST NEWS FROM THE BREAKFAST CLUB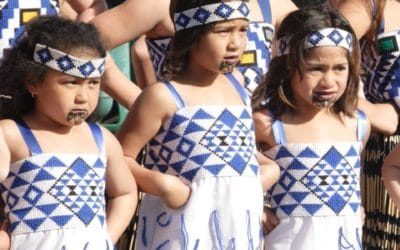 Te Kohanga is a small rural primary school which sits near the Waikato River. The school is 15 minutes away from its closest town, Port Waikato, a popular West Coast surf beach. The school is situated at the foot of a mountain and surrounded by farm land with the...
read more