The Christmas Store
———-
2017 is our third year where we will be inviting 150 families and giving presents to 1,000 children
Mission Statement
———-
We assist Principals in low decile schools to remove obstacles that restrict participation in the school curriculum
If you can help a child, you do not have to spend years trying to repair an adult
Donating Food
———-
St Kentigern College donating Food from their Food Drive each term to Breakfast Club
TeAhiwaru Cirikidaveta
———-
Breakfast Club were asked to be guardians for "Waru" who went from playing rugby in Te Araroa to the Crusaders Academy.
SUPPORT THE KIDS – MAKE A DONATION!
For details on how to donate via bank deposit or cheque.
Initiatives Breakfast Club Are Involved In...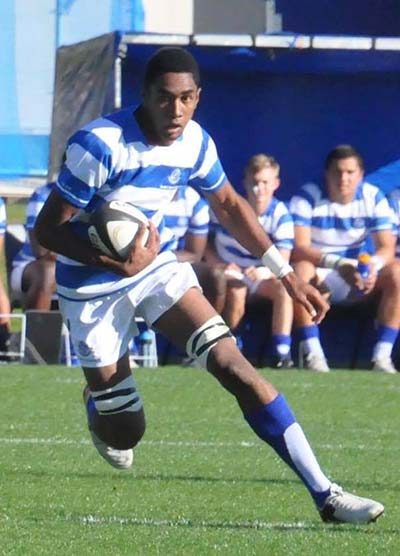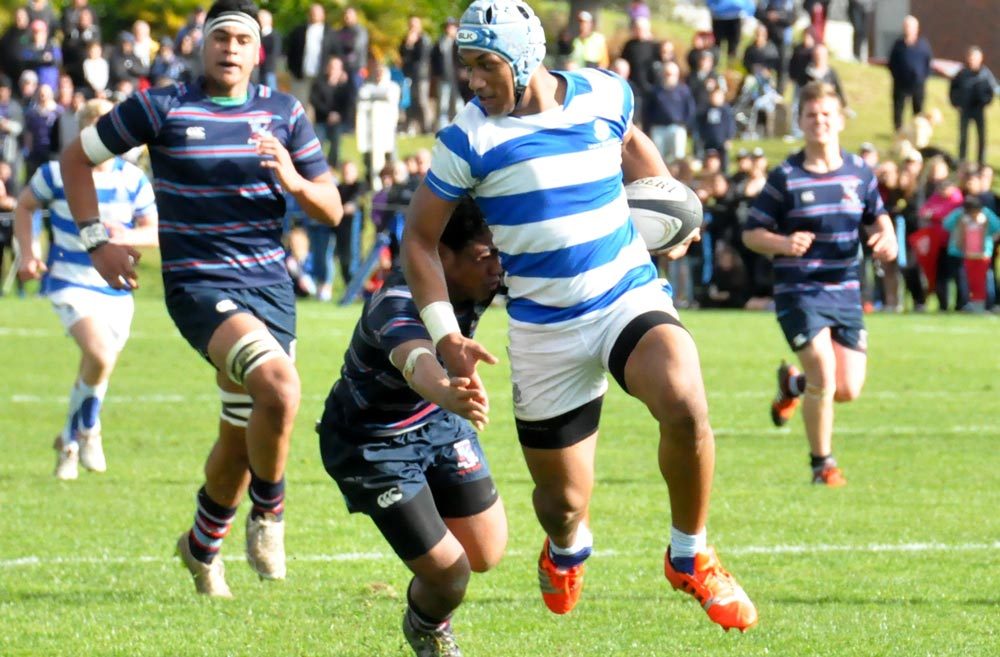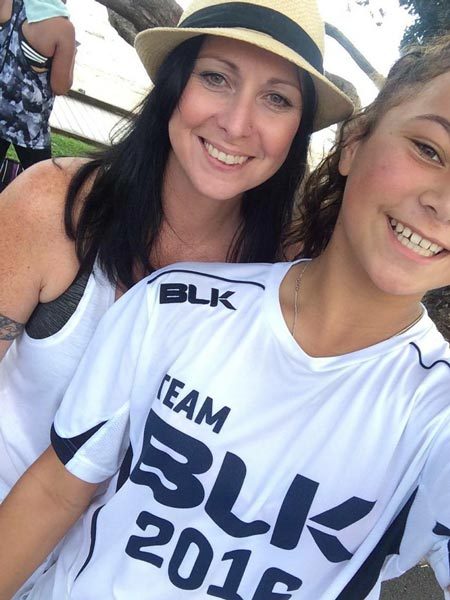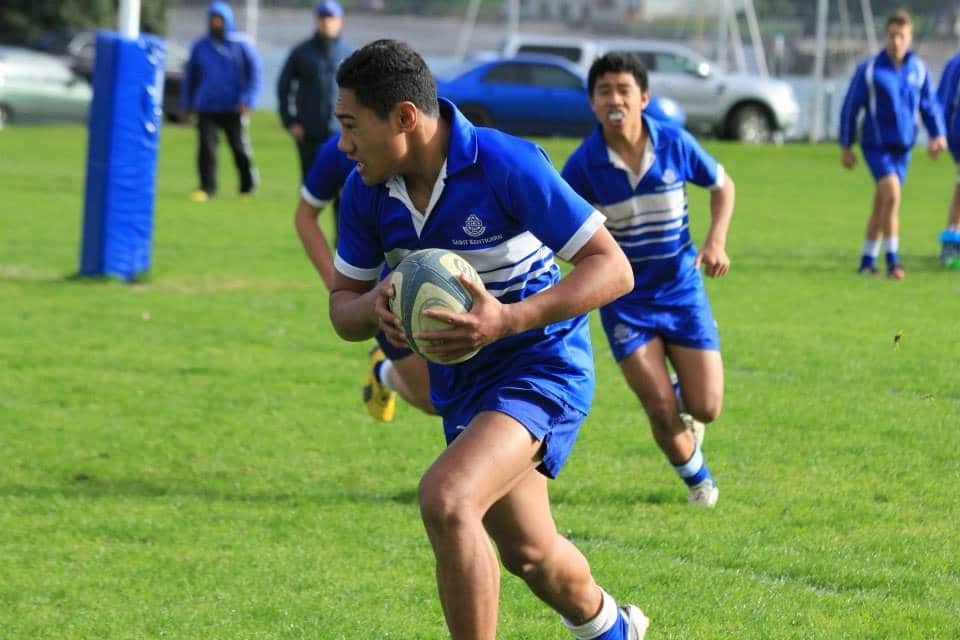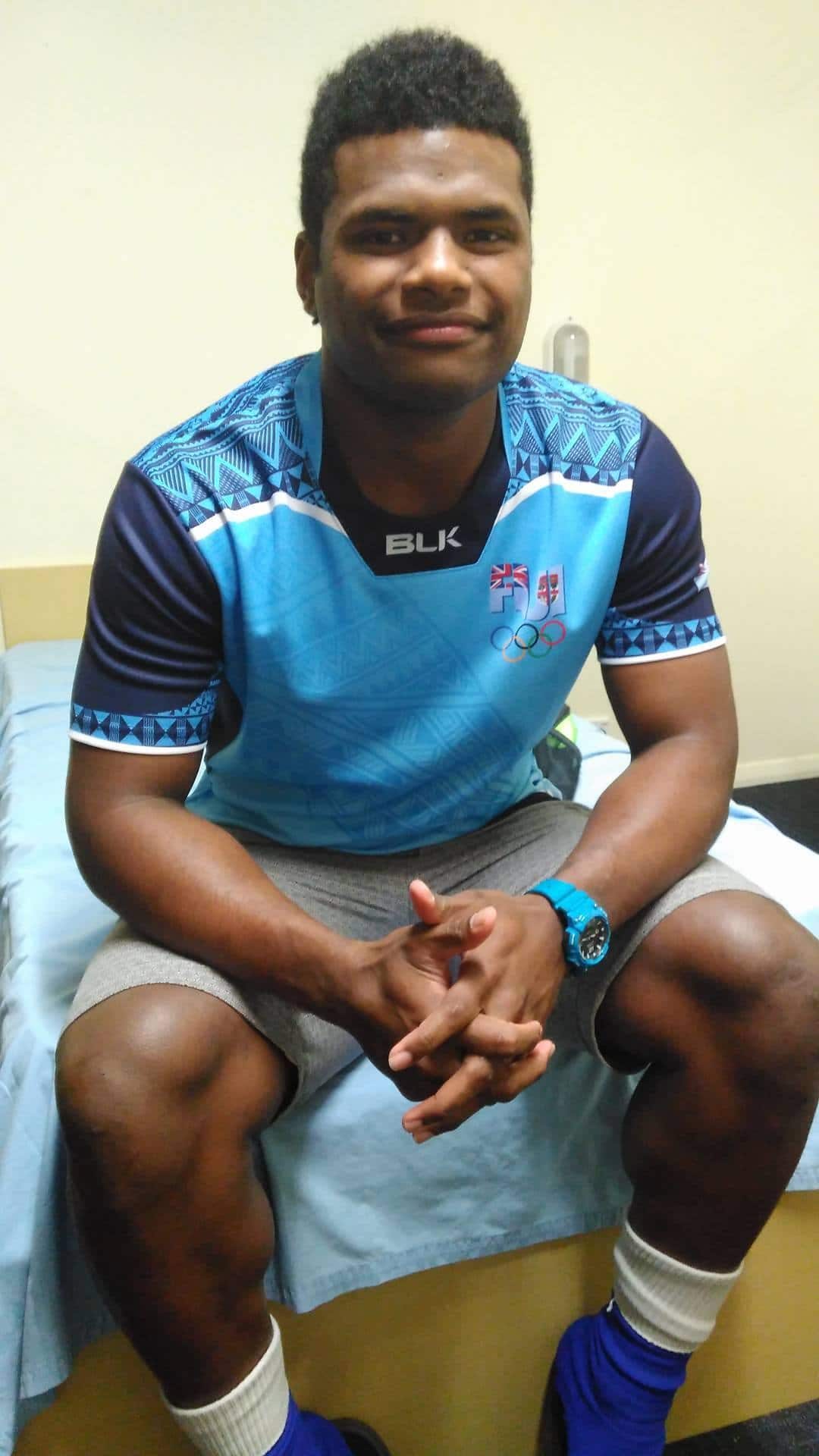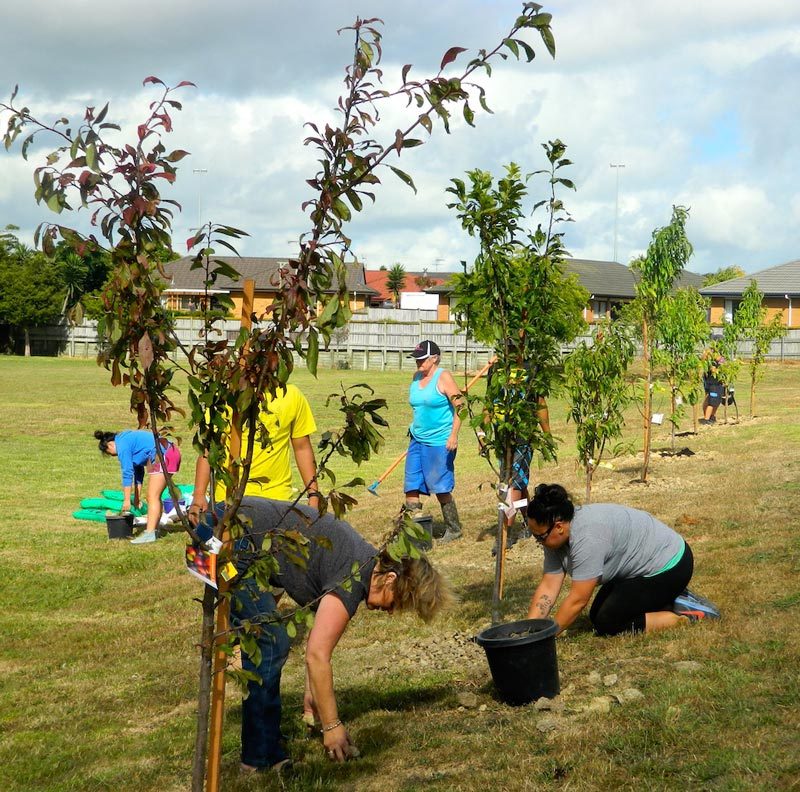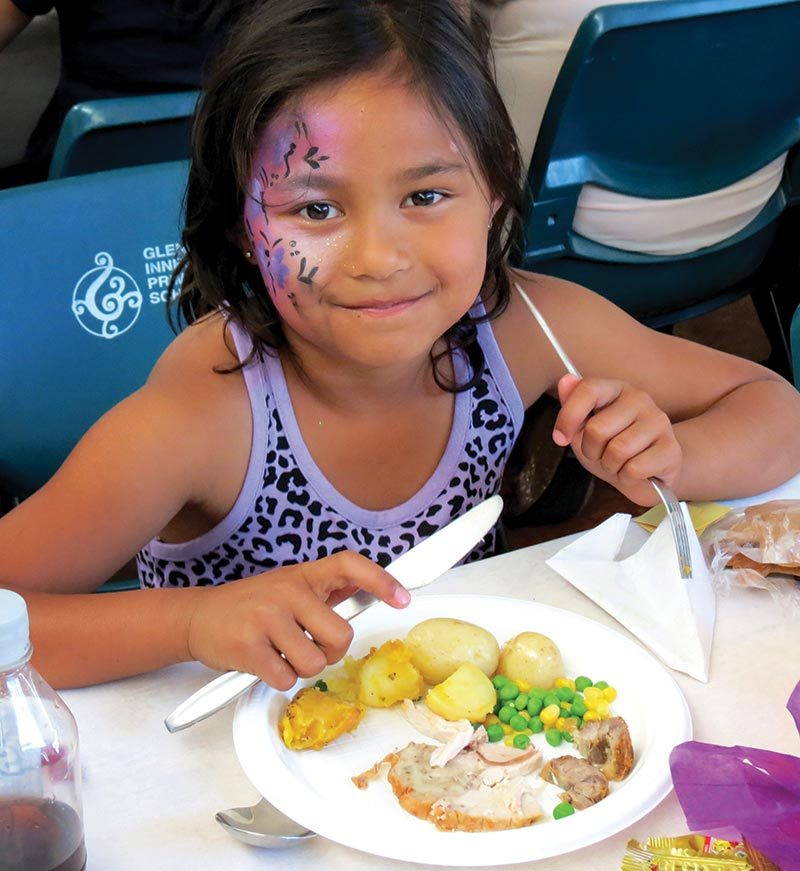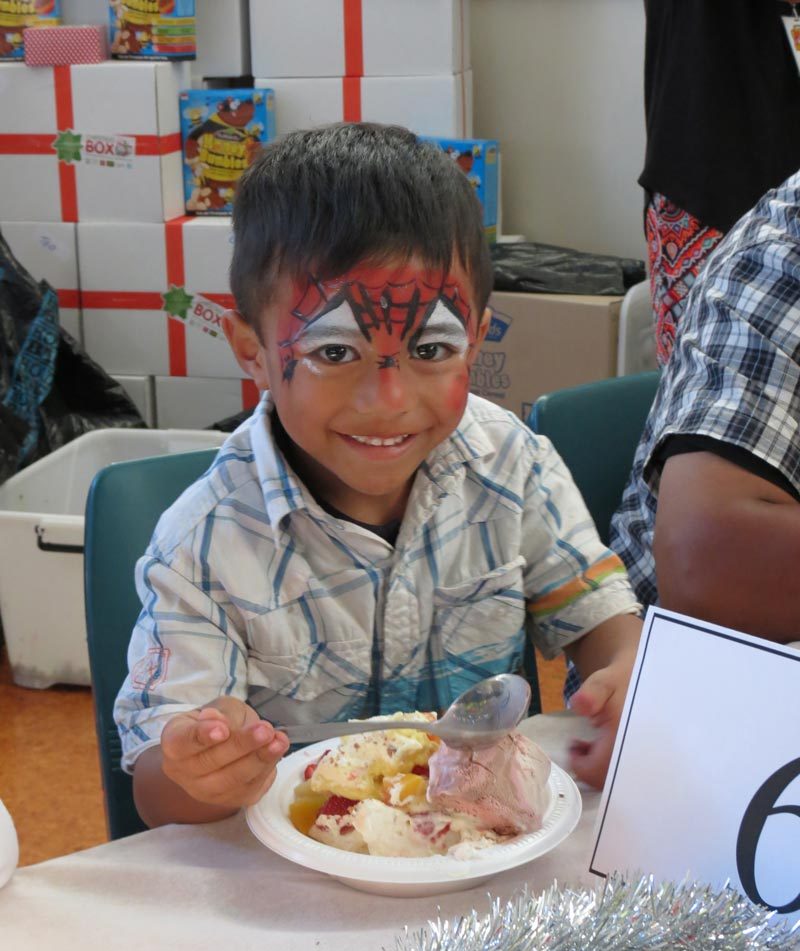 LATEST NEWS FROM THE BREAKFAST CLUB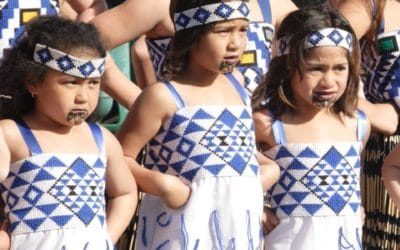 Te Kohanga is a small rural primary school which sits near the Waikato River. The school is 15 minutes away from its closest town, Port Waikato, a popular West Coast surf beach. The school is situated at the foot of a mountain and surrounded by farm land with the...
read more
Donations
To pay by Credit Card via PayPal click here
To donate by bank deposit please use these details:
Zion Ministries Trust
ASB 12-3233-0563692-00
For cheques, please post to:
PO Box 217 028, Botany Junction 2164, Manukau
We truly appreciate your support!