The Christmas Store
———-
2017 is our third year where we will be inviting 150 families and giving presents to 1,000 children
Mission Statement
———-
We assist Principals in low decile schools to remove obstacles that restrict participation in the school curriculum
If you can help a child, you do not have to spend years trying to repair an adult
Donating Food
———-
St Kentigern College donating Food from their Food Drive each term to Breakfast Club
TeAhiwaru Cirikidaveta
———-
Breakfast Club were asked to be guardians for "Waru" who went from playing rugby in Te Araroa to the Crusaders Academy.
SUPPORT THE KIDS – MAKE A DONATION!
For details on how to donate via bank deposit or cheque.
Initiatives Breakfast Club Are Involved In...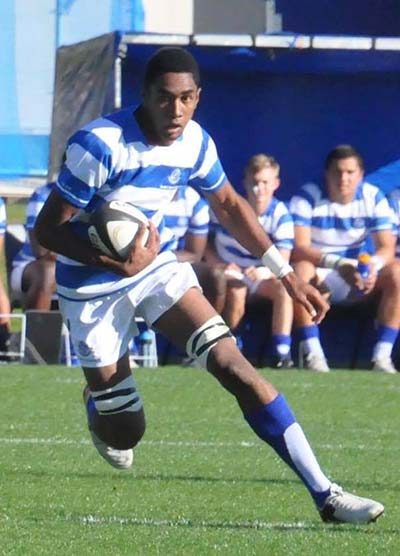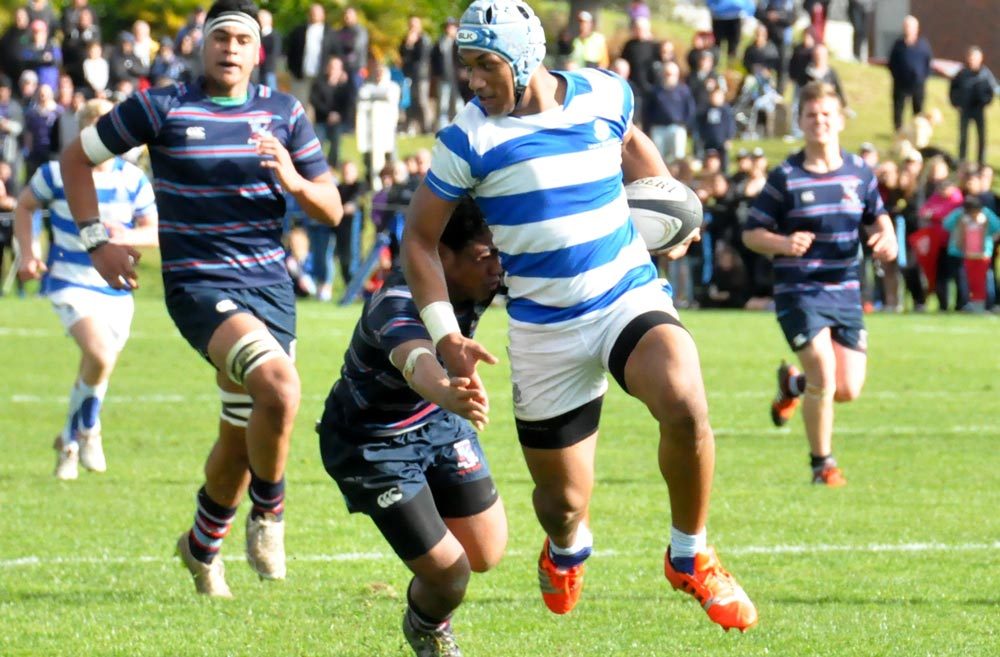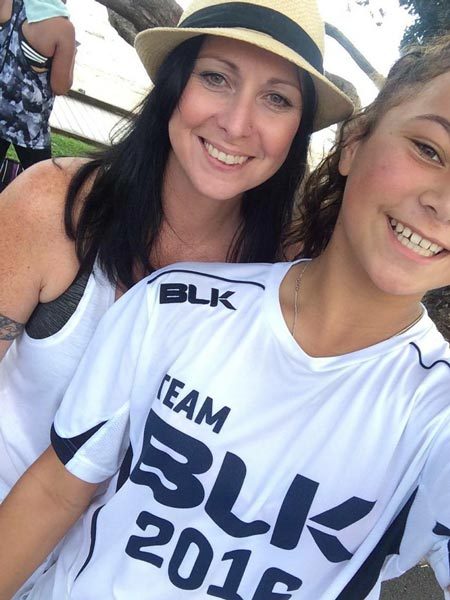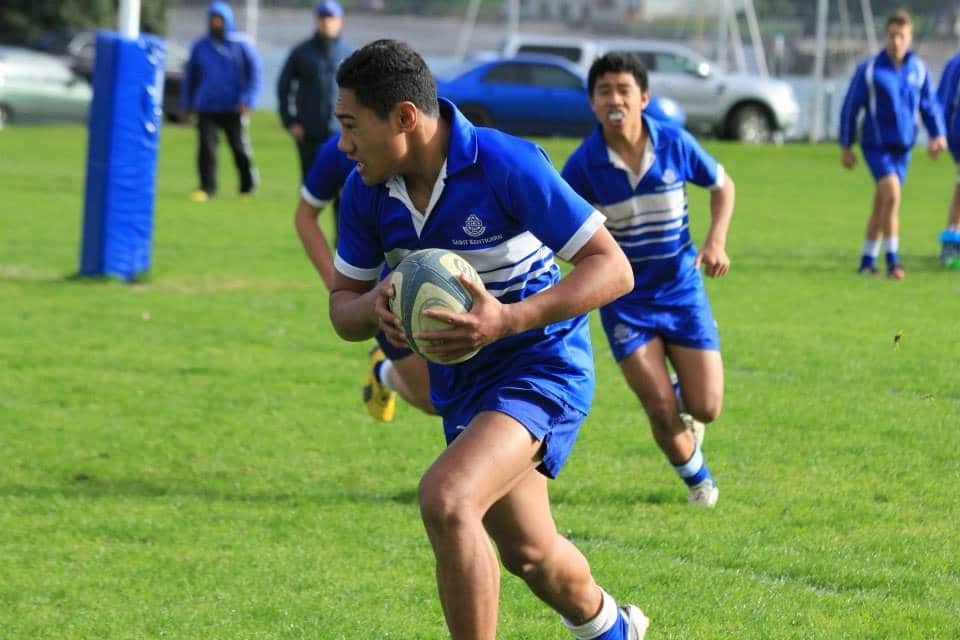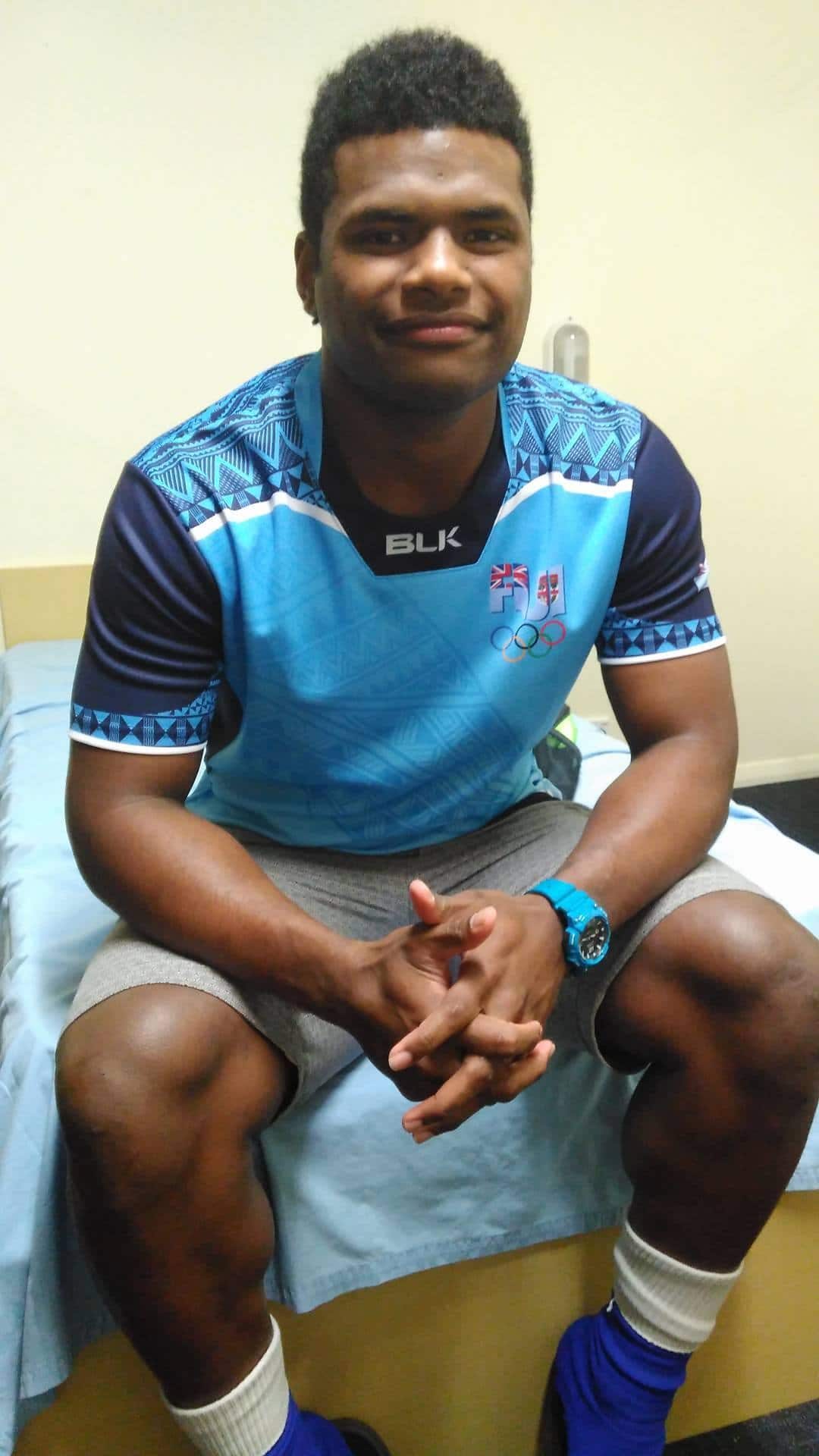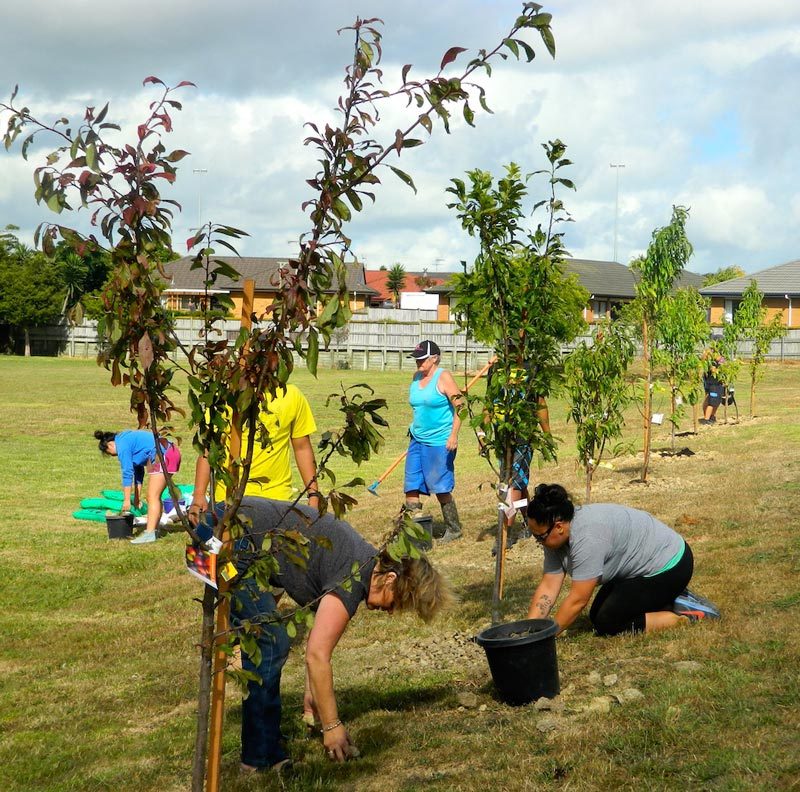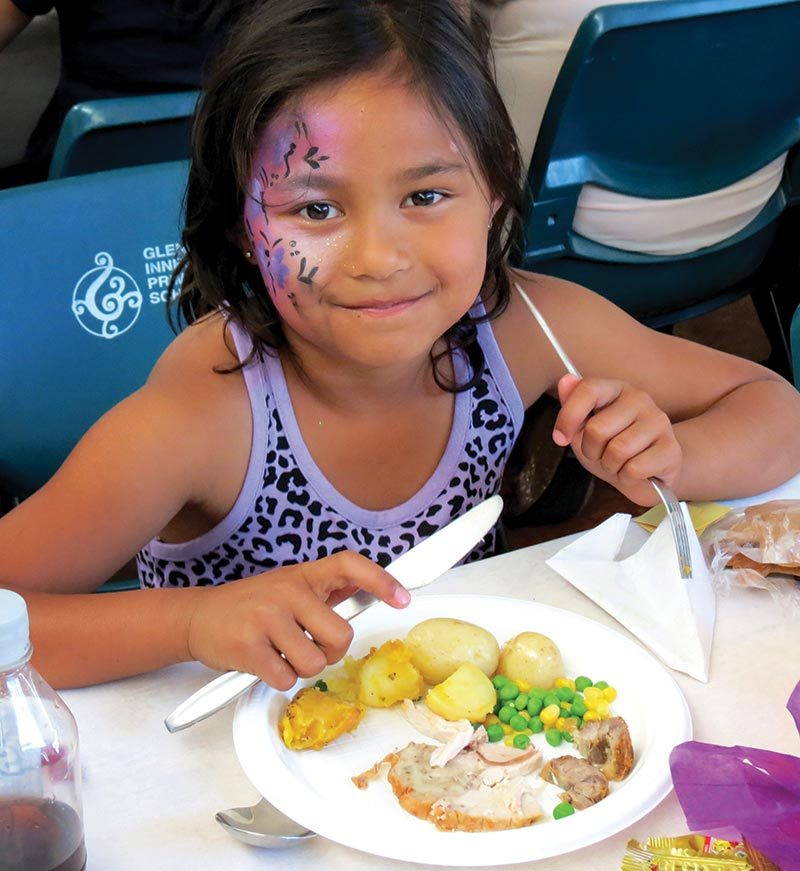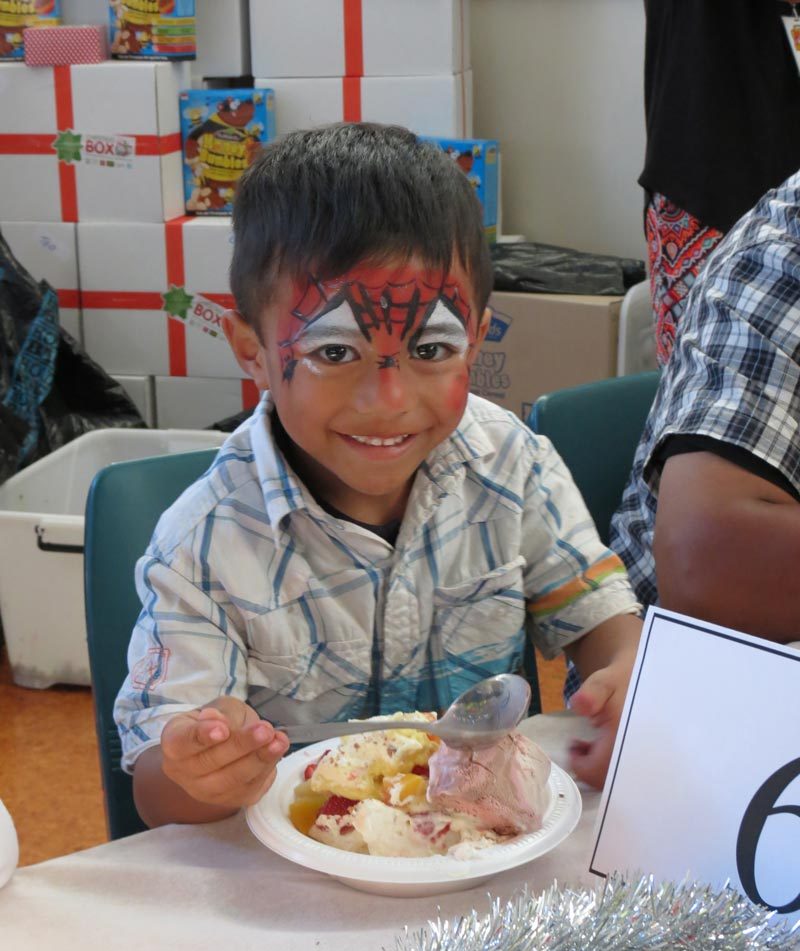 No Results Found
The page you requested could not be found. Try refining your search, or use the navigation above to locate the post.
LATEST NEWS FROM THE BREAKFAST CLUB
We want to say a big thank you to all of the people who have donated food over the last few weeks. New Hope Church in Botany delivered to my place hundreds of dollars of groceries for Glen Innes School. Hubbards Cereals  gave us 5 pallets of cereals and also delivered...
read more
Donations
To pay by Credit Card via PayPal click here
To donate by bank deposit please use these details:
Zion Ministries Trust
ASB 12-3233-0563692-00
For cheques, please post to:
PO Box 217 028, Botany Junction 2164, Manukau
We truly appreciate your support!