A few weeks ago teams of walkers gathered by a lonely lighthouse.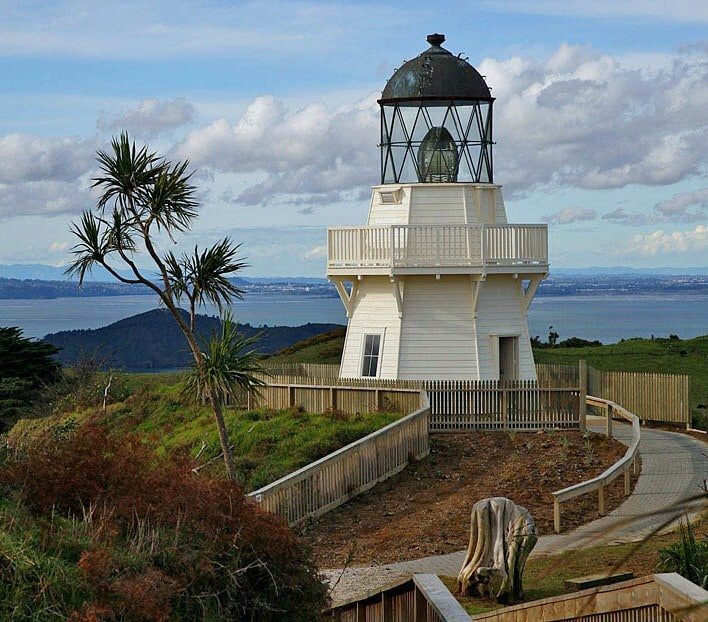 In relay they proceeded to walk 125k around the Manukau harbours in the Head 2 Head charity walk.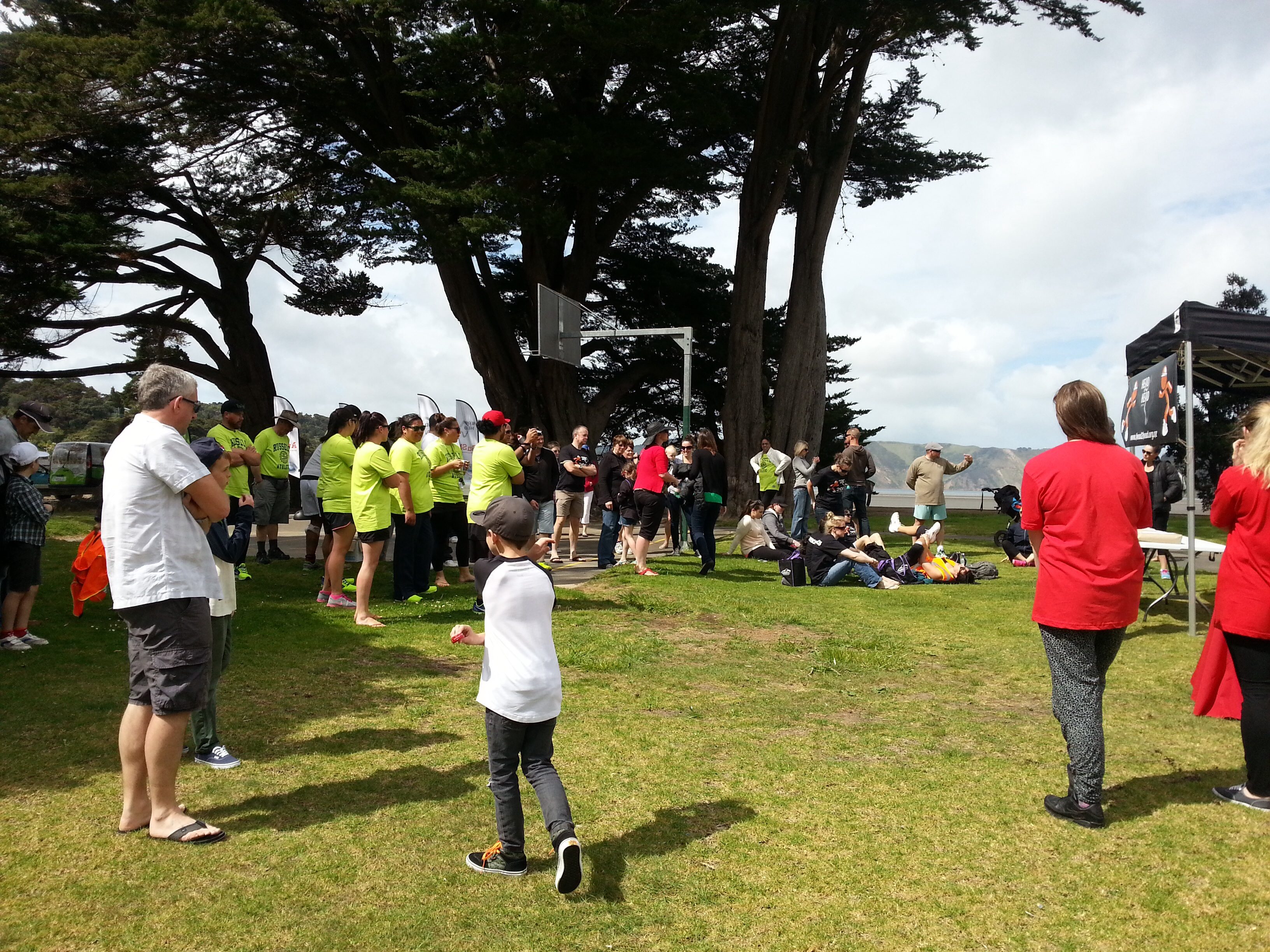 Each team finished the course and they all did it faster than any of us planned what's more they raised $14,000.00 for good works in Auckland.
Glen Innes school who we help were receiving money towards fruit trees and I was pleasently surprised to see yesterday that the whole school were out planting them. Great work by Head 2 Head getting everything started so fast.