The Christmas Store
———-
2018 is our fourth year where we will be inviting 200 families including 1000 children will be invited thanks to the Principals and Social Workers at our schools.
Mission Statement
———-
We assist Principals in low decile schools to remove obstacles that restrict participation in the school curriculum
If you can help a child, you do not have to spend years trying to repair an adult
Donating Food
———-
St Kentigern College donating Food from their Food Drive each term to Breakfast Club
TeAhiwaru Cirikidaveta
———-
Breakfast Club were asked to be guardians for "Waru" who went from playing rugby in Te Araroa to the Crusaders Academy.
Initiatives Breakfast Club Are Involved In...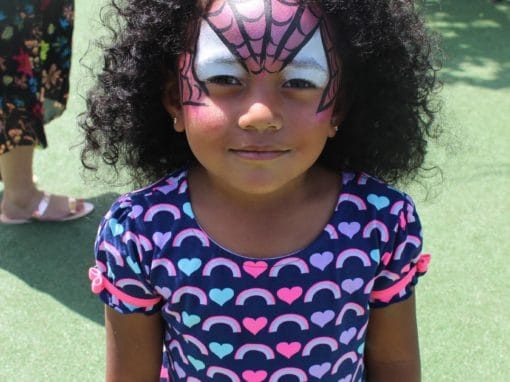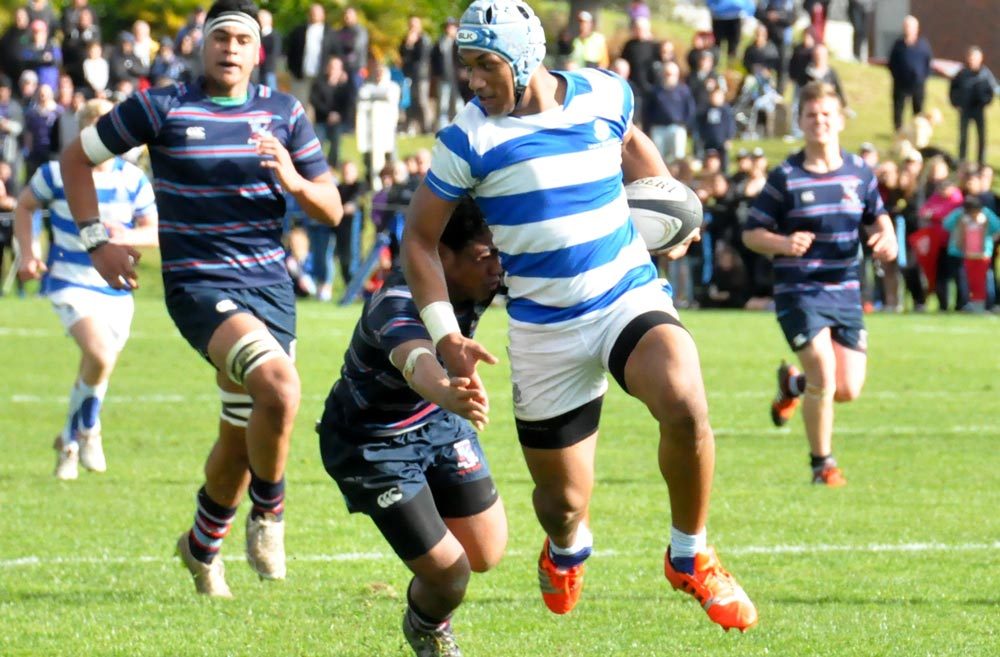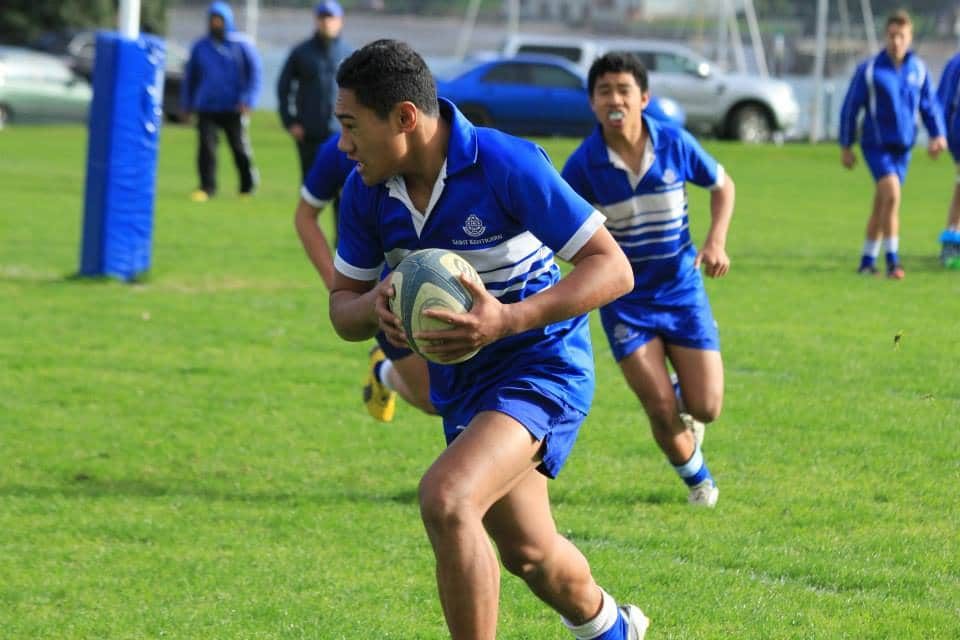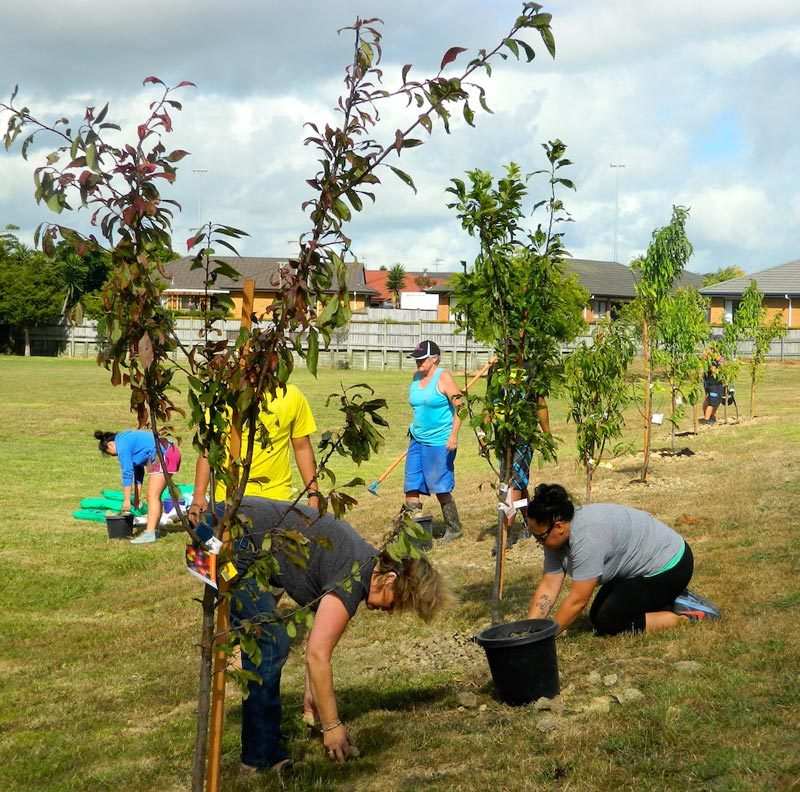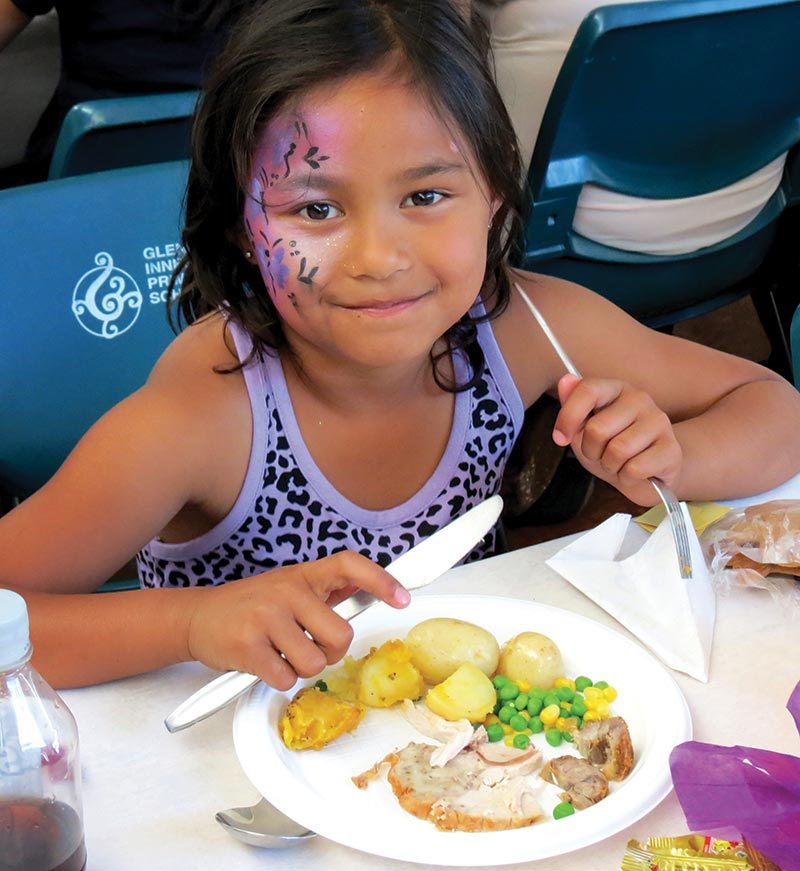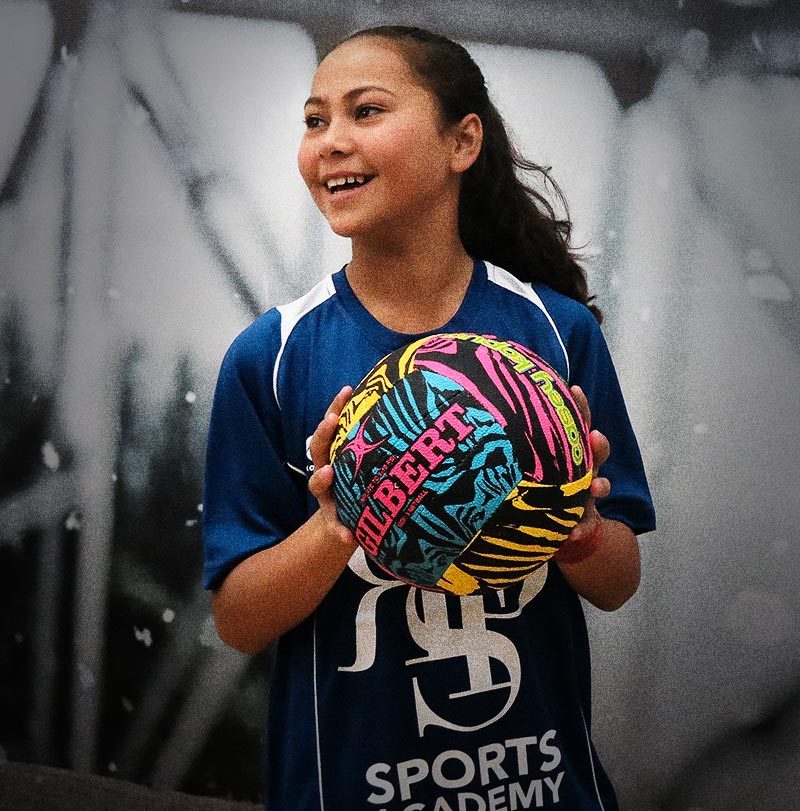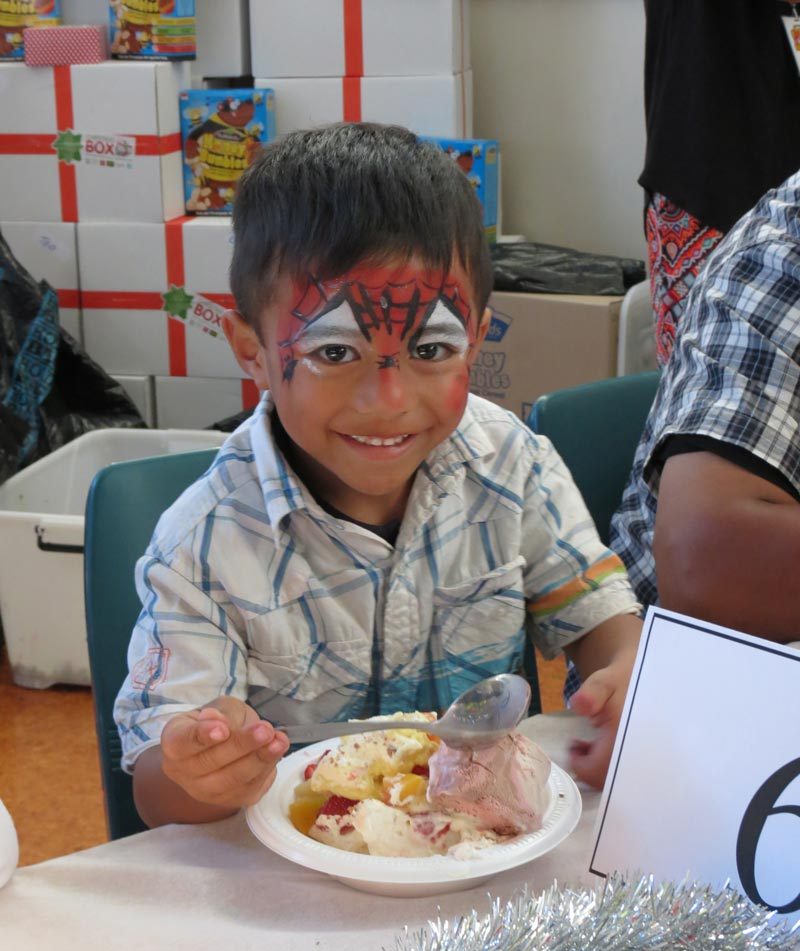 LATEST NEWS FROM THE BREAKFAST CLUB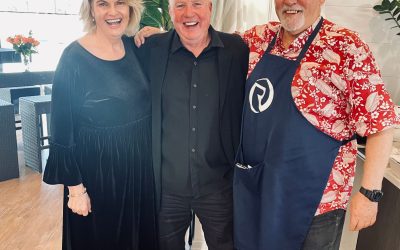 What I learned from 64 Shots: Leadership in a crazy world Recently, I had the opportunity to attend an insightful speech by Kevin Roberts, a renowned business leader and book writer - one of which was the incredible book "64 Shots: Leadership in a crazy world", at R...
read more
Donations
To pay by Credit Card via PayPal click here
To donate by bank deposit please use these details:
Zion Ministries Trust
ASB 12-3233-0563692-00
For cheques, please post to:
PO Box 217 028, Botany Junction 2164, Manukau
We truly appreciate your support!
Our Sponsors are the best