While Breakfast Club started with just Steve and eight kids, it's now grown to a huge network of volunteers who help feed kids, ferry donations all around Auckland and assist in the myriad of tasks involved in assisting Principals across seven schools in Auckland
A former Detective Sergeant in the NZ Police, Steve came back from a trip to the USA in 2013 with the enthusiasm to duplicate what he witnessed at the Dream Center in Los Angeles – and also later on at St Louis Dream Center – in a kiwi way. Their quote "Find a Need and Fill it … Find a Hurt and Heal it" was going to be his quote too. 
Steve, along with his wife Brenda, created Breakfast Club in July 2010 starting at Randwick Park School, and quickly spreading to the Glen Innes area with the support of both Kym Samuels of New World Eastridge, Rotary Clubs (Epsom and East Auckland), Hubbards and St Kentigern College. 
In 2019 Breakfast Club is now in six schools in South and East Auckland and also plays a supportive role alongside St Kentigern College in four others.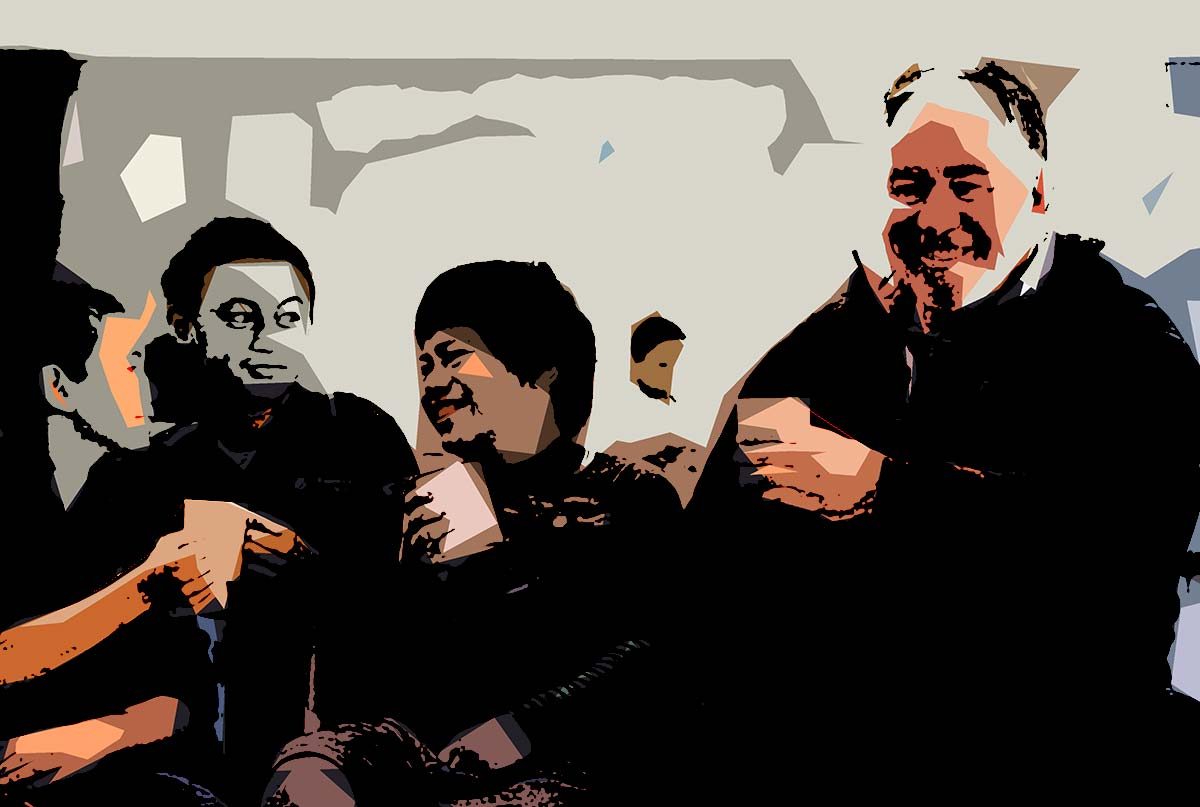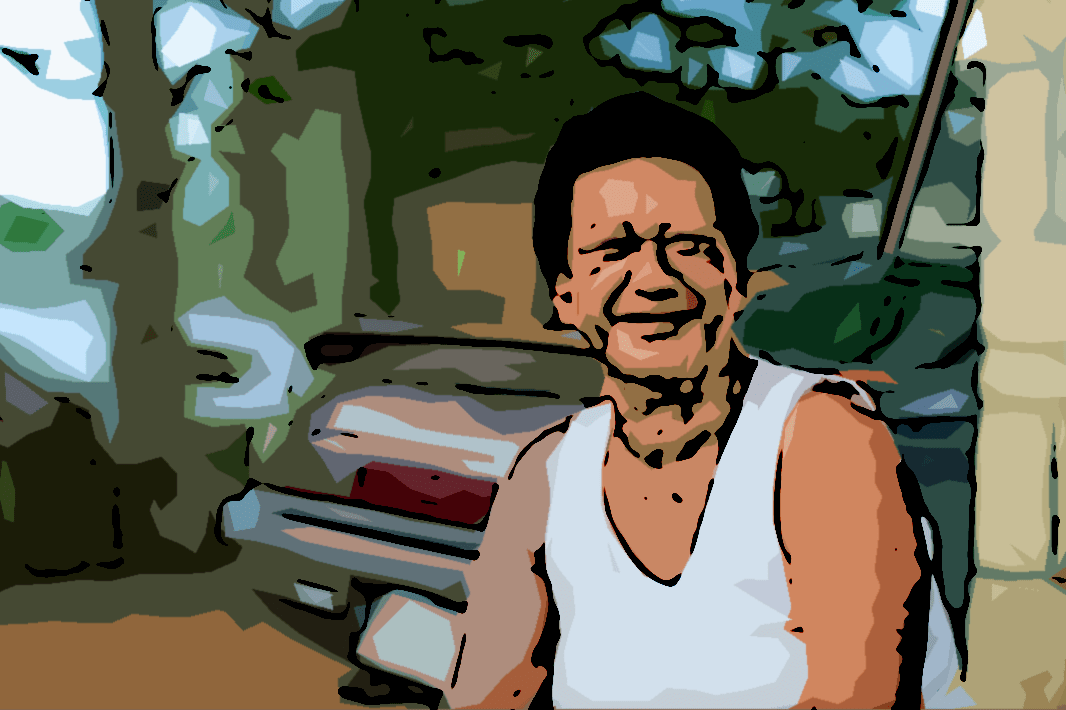 Nana K is everyone's nana – even the bread man calls her Nana! She has many grandchildren of all nationalities – Indians, Chinese, Samoan. From Monday to Friday she runs the Breakfast Club at Randwick Park School where she feeds children before they start school. On Saturdays, she is at the park with lollies and chips and other goodies for the children.
Nana loves Breakfast Club "When I enter that school gate, all my troubles and worries disappear. I can be putting cereal and milk in bowls and the kids will stand behind me and give me a hug. Other times I can be sitting talking to someone and one will be on this arm and another one on that leg. Sometimes I think that is often just what they need – a hug. We all do sometimes, don't we?"
Tere is a mother of five and grandmother of 11 who has played a major role at Glen Innes School since 1994 when she was first on the Board of Trustees. She runs the Food Bank at Glen Innes, plays a major role in organising the Christmas Store in December and has a hand in almost every other Breakfast Club activity in Glen Innes School.
She has a huge soft spot for needy families in the Glen Innes area and is always prepared to go that extra mile in supporting them. She has known most of them for the past 40 years so it's more like one big family.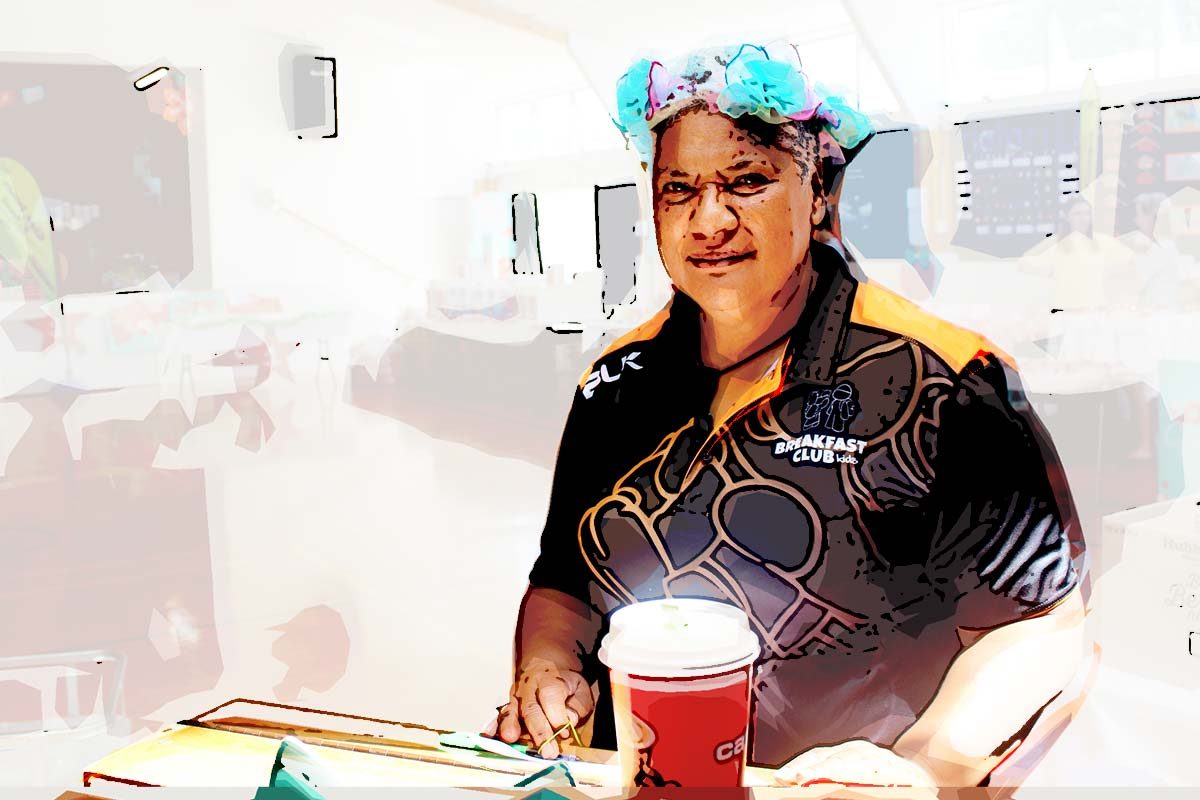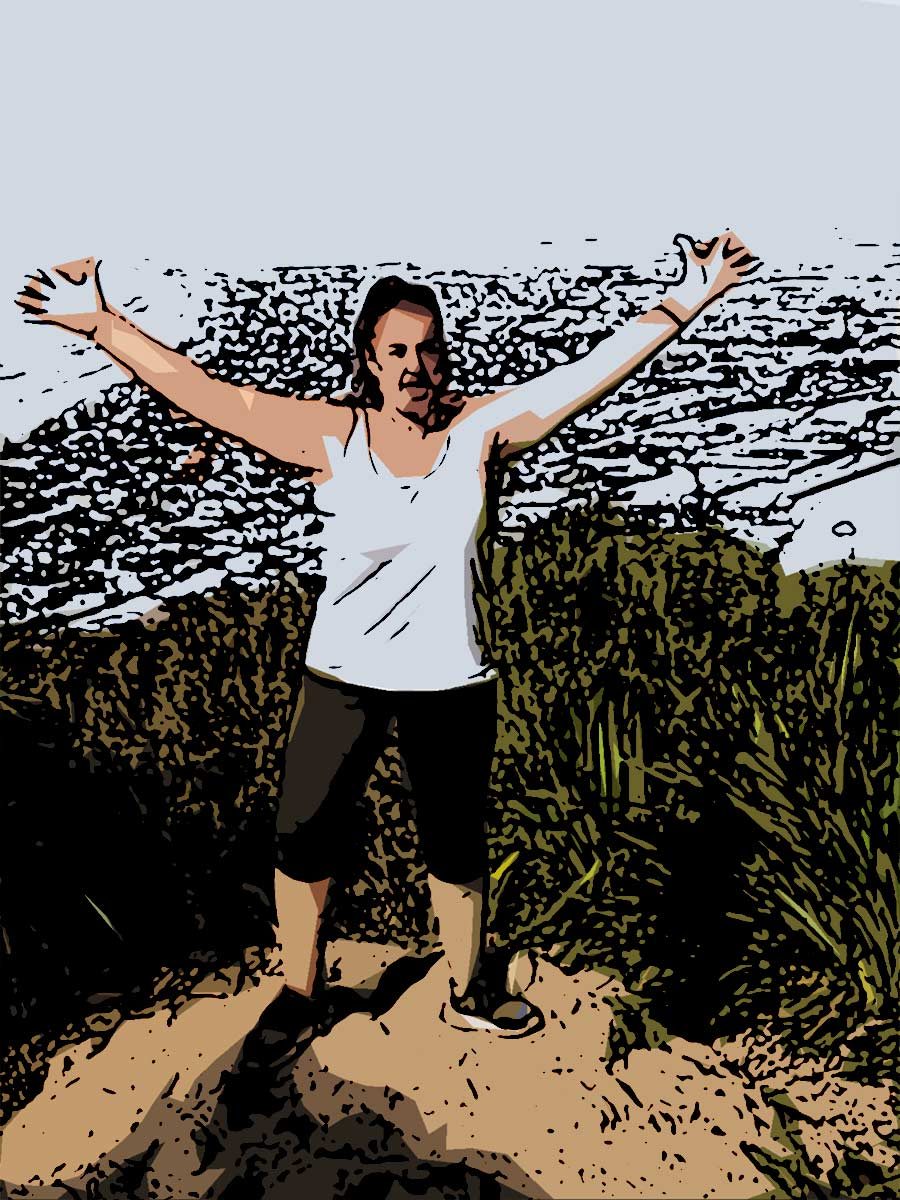 This mum and youth worker at Alfriston College extends her love and passion for youth beyond her four walls and into the Randwick Park community.
"I never thought I would have nine kids and three grandchildren and because we have a large family, it's really hard financially, but my children have never gone without. The one thing I have tried to teach my kids is to never allow 'I don't have enough money' to stand in the way of them achieving their goals.
My son competes internationally in Taekwondo and is aiming for the 2020 Olympics. In order for him to travel overseas we fundraise and he has to help with this too – he knows it is not a free ride and that he has to do the work to achieve his goals. I am passionate about all children, not just my own, but the kids I work with too. I really want to help them make positive choices and see them succeed."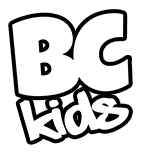 Contact
To talk to Steve about how you can help, call him on 021 906 734
To volunteer or to attend a seminar on "How Breakfast Club works", then click here
Donations
Donations are handled through the Zion Ministries Charitable Trust.
For bank deposits please use:
Zion Ministries Trust
ASB 12-3233-0563692-00
For cheques, please post to:
PO Box 217 028, Botany Junction 2164, Manukau