It was a fun last week at Randwick school this week. The Sport Academy kids had a blast at Les Mills learning about the gym, trying a bit of boxing and then burning up the last of their energy in a fun dance/exercise class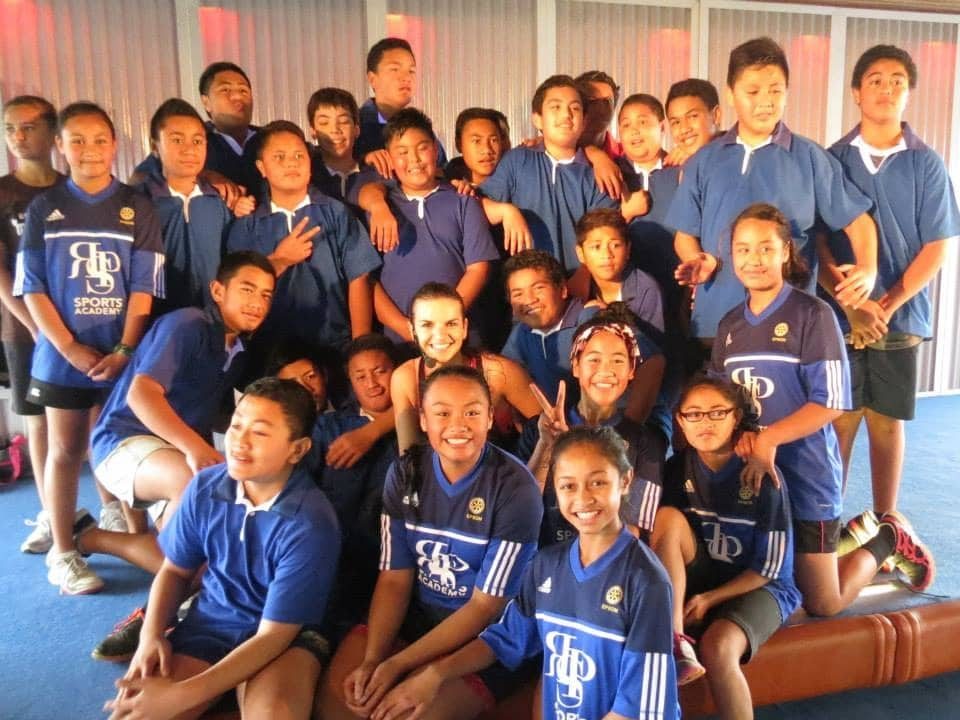 They followed that up with a great tour around eden park, finding out where the coaches sit, about the hundreds of cameras and the 50,000 seats. Unfortunately it was too wet for us to all get on the turf but we got to stand right next to it!
Now that it is the school holiday obviously Breakfast Club does not run as school is closed, but that does not mean we stop everything. Steve is heading off to get some meat from the farm, silver-beet has arrived from local Rebecca Norrish and food bank staples we will be cooking up some big family dinners with the community.