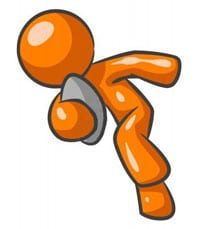 In 2013, with the support of St Kentigern College and Quantum Sport, as well as the sponsorship of Rotary Epsom, 30 students at Randwick Park School will be offered the opportunity of being part of a Sports Academy.
St Kentigern College will assist with the coaching of the 1st XV Rugby Team, as well as the School's premier Netball Team.
By offering students a Physical Education Pathway we are recognising and developing their gifts and talents, whilst stressing the need for, and encouraging performance in attaining excellent qualifications.
Recognition and development of a student's gifts along with desired personal qualities will ensure a student has the necessary skill set to thrive in our ever-changing world.
Part of the criteria of being part of this Academy, will be Community Service where each student will be required to undertake a number of hours work with the Randwick Park Community.