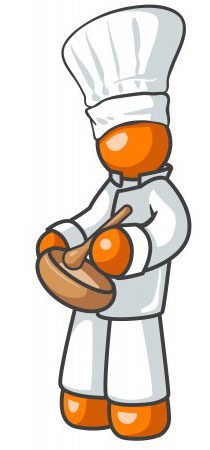 In 2012 Breakfast Club arranged sponsorship through Lions Club in Bucklands Beach for the Garden to Table initiative to be started at Randwick Park School.  This programme taught the students about growing a variety of vegetables within the school grounds in specially prepared garden plots.
View the Garden to Table web site for more information www.gardentotable.org.nz
It is hoped that in 2013, we can commence teaching the children how to prepare and cook the vegetables that they are growing.
Fundraising initiatives are underway, in an effort to raise funds to have a Commercial Kitchen at Randwick Park School.
It is hoped that once this Commercial Kitchen has been created, we will be able to teach the children as well as the community various ways to prepare and cook meals in an economical way.
We were inspired to commence this whole programme by what Principal Shane Ngatai at Rhode Street, School in Hamilton has done www.rhodestreet.school.nz