Breakfast Club's Sports Academy Rugby Team played in the Counties Intermediate Schools finals to see who would go through to the Auckland Intermediate Schools Tournament.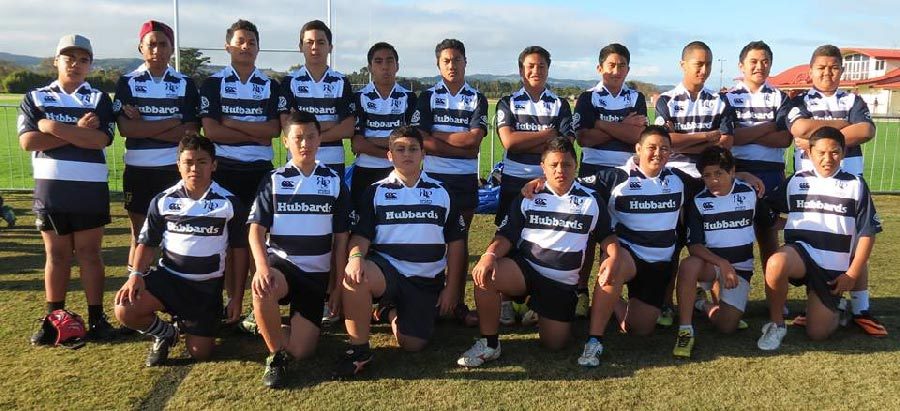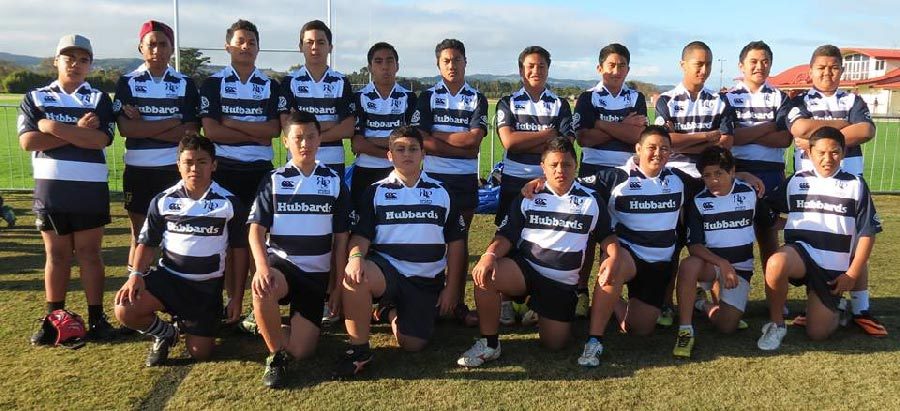 Our boys did not have enough rugby boots and had to use donated boots from St Kentigern College … and also had to use three players from Wiri Primary to make up their numbers, due to injuries.
Our boys made the final against Manurewa Intermediate, on a recount on points for and against.  They made it by one point.
The final score 5 – 0 to Randwick Park.
Manurewa Intermediate School has 600+ students where our intermediate classes total 120.  Never before has Randwick Park School won this tournament and played in the Auckland Intermediate Schools finals.
How did they win … well I would like to think it was the brand new Jerseys they wore that were sponsored by Trillian Trust, Hubbards, New World Eastridge and our own Zion Ministries.