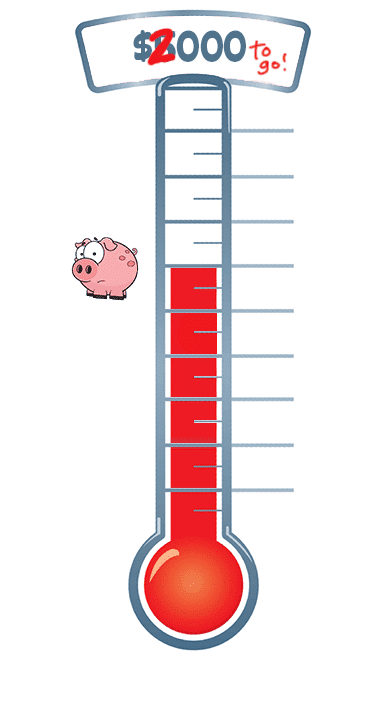 On the 23rd of December 2015 we are turning the Glen Innes School Hall into a Mini New World and having the Social Workers at our 5 schools invite up to 100 families to come and be blessed with food from Christmas Box Hampers; Hubbard's Cereal; New World Eastridge Grocers and Hams; Gatting's Caterers Dessert Hampers.
In the past two years we have put on a Christmas Banquet and fed up to 600 people, but with the addition of our new schools we can no longer do this.
To make this new event happen we need to raise funds to purchase 100 boneless hams from New World Eastridge at a cost of $50 each.
The idea of this night is to invite each of the families along at various times, help them select the groceries they desire and also deliver these items to their homes.  Gatting's Caterers will be setting up a 'Pamper Area' for the mothers while the children will be entertained with live Disco, face painting and a BBQ.
So far we've had $1,500.00 donated towards the night and organised two Youth Groups to look after the children.
If any of our supporters
choose
to donate towards these hams,
it can be done via PayPal on this form
[gravityform id="1″ title="false" description="false"]

or by either of these options…
Cheque
P.O. Box 217 028, Botany Junction, Manukau 2164
Direct Credit
Zion Ministries Trust ASB Botany Downs 12 3233 0563692 00
Thank you so much for your support!