Our Vision
To assist principals at low decile schools to enable student learning by removing obstacles caused by poverty, hunger and lack of resources.
What do we do?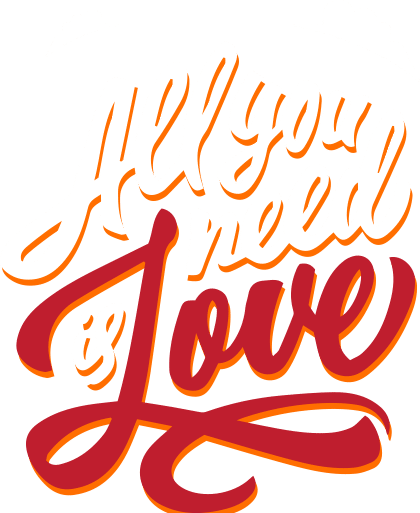 "Now our students have such a sense of belonging and pride and are achieving so much more than we ever thought possible."
Jono Hendricks, Principal, Glen Innes School
While the title would suggest we just provide cereal and toast for hungry kids, Breakfast Club is so much more than that.
Breakfast Club was founded by Steve Farrelly, an ex police officer with a soft spot for cheeky, hungry kids. 
As we have grown different people have noticed what we are doing and started writing some pretty cool things about us.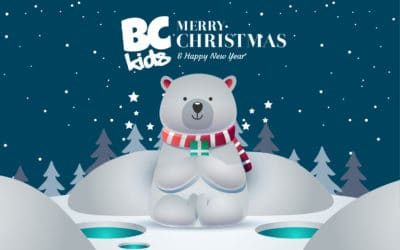 First a Merry Christmas from all of us at Breakfast Club! Christmas Store Less than a month out from our Christmas Store (22 December) and we have reached our $20,000 budget thanks to a few very generous corporate donors (5 donors together gave $10,000). There...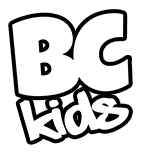 Contact
To talk to Steve about how you can help, call him on 021 906 734
To volunteer or to attend a seminar on "How Breakfast Club works", then click here
Donations
Donations are handled through the Zion Ministries Charitable Trust.
For bank deposits please use:
Zion Ministries Trust
ASB 12-3233-0563692-00
For cheques, please post to:
PO Box 217 028, Botany Junction 2164, Manukau