Our Vision...
is to assist the Principals in low decile schools to remove any obstacles that restrict the students in fully participating in the school curriculum.
What do we do?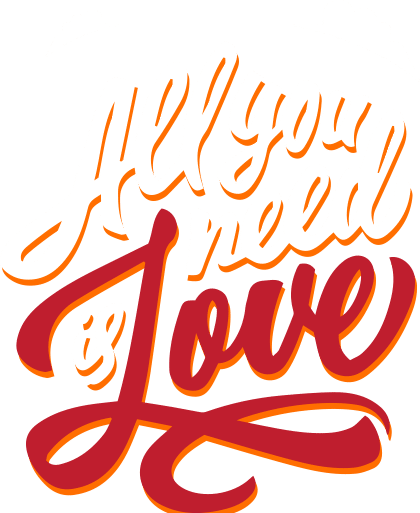 "Now our students have such a sense of belonging and pride and are achieving so much more than we ever thought possible."
Jono Hendricks, Principal, Glen Innes School
While the title would suggest we just provide cereal and toast for hungry kids, Breakfast Club is so much more than that.
Breakfast Club was founded by Steve Farrelly, an ex police officer with a soft spot for cheeky, hungry kids. 
As we have grown different people have noticed what we are doing and started writing some pretty cool things about us.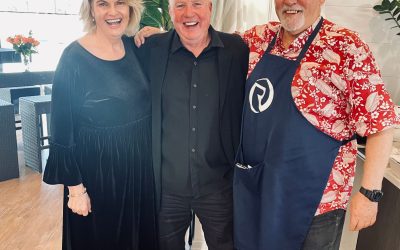 What I learned from 64 Shots: Leadership in a crazy world Recently, I had the opportunity to attend an insightful speech by Kevin Roberts, a renowned business leader and book writer - one of which was the incredible book "64 Shots: Leadership in a crazy world", at R...