There is a real buzz in the air around our sports academy kids.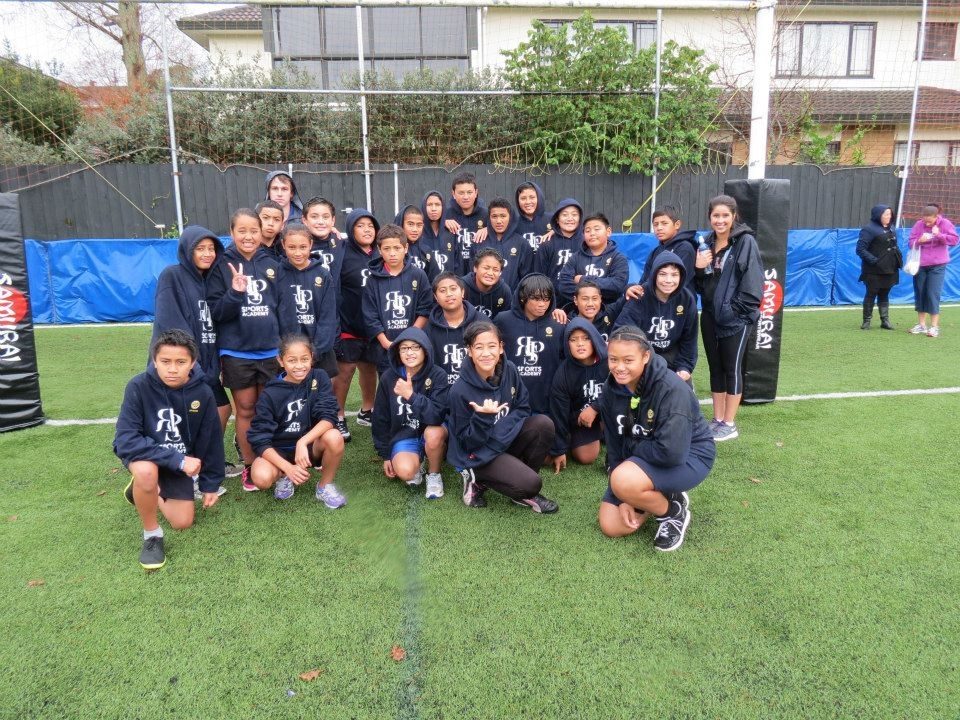 They are getting excited about two great experiences that we have planned for them this month.
First up are the girls from the academy netball team.
On the 23rd of September two of the Sliver ferns are coming in to join them for some morning tea and to help them with their drills.  Cue lots of excitement I think, thank you to  for organising this.
Thank you to Kim Samules at New World South Mall for helping  us create this experience.
Secondly we are taking the academy kids for a day out on the 25th thanks to.
We shall be visiting Less Mills for some fun exercise classes – Shban fitness and a gym boxing class.
Then we are going to Eden Park where the kids will get a tour of the stadium – you never know we might even get a kick about too.
Thank you to Trudy Von Huben at Less Mills New Lynn and to Keith Parker at the Eden park trust for making this great day a reality.
For us being able to offer experiences to these kids is an important part of learning, it helps them to see there are options in life outside of what they experience at home. It can give them hope for their own future and hopefully spark a drive to better themselves.
If you feel that you would like to help us create an experience to share with the schools we support we would to hear from you. Maybe you work in a theater or are part of a dance group that could come to talk.
We want the dreams of our kids to soar into the clouds, with some help anything is possible.