This week have been amazed at the generosity of one of our sponsors Kensington Swan Lawyers.
They called us to let us know that they had 20 flat screen computer monitors that they were replacing and that they would like us to have for our schools.
When we arrived this week we were amazed to see 40 monitors waiting for us to take away.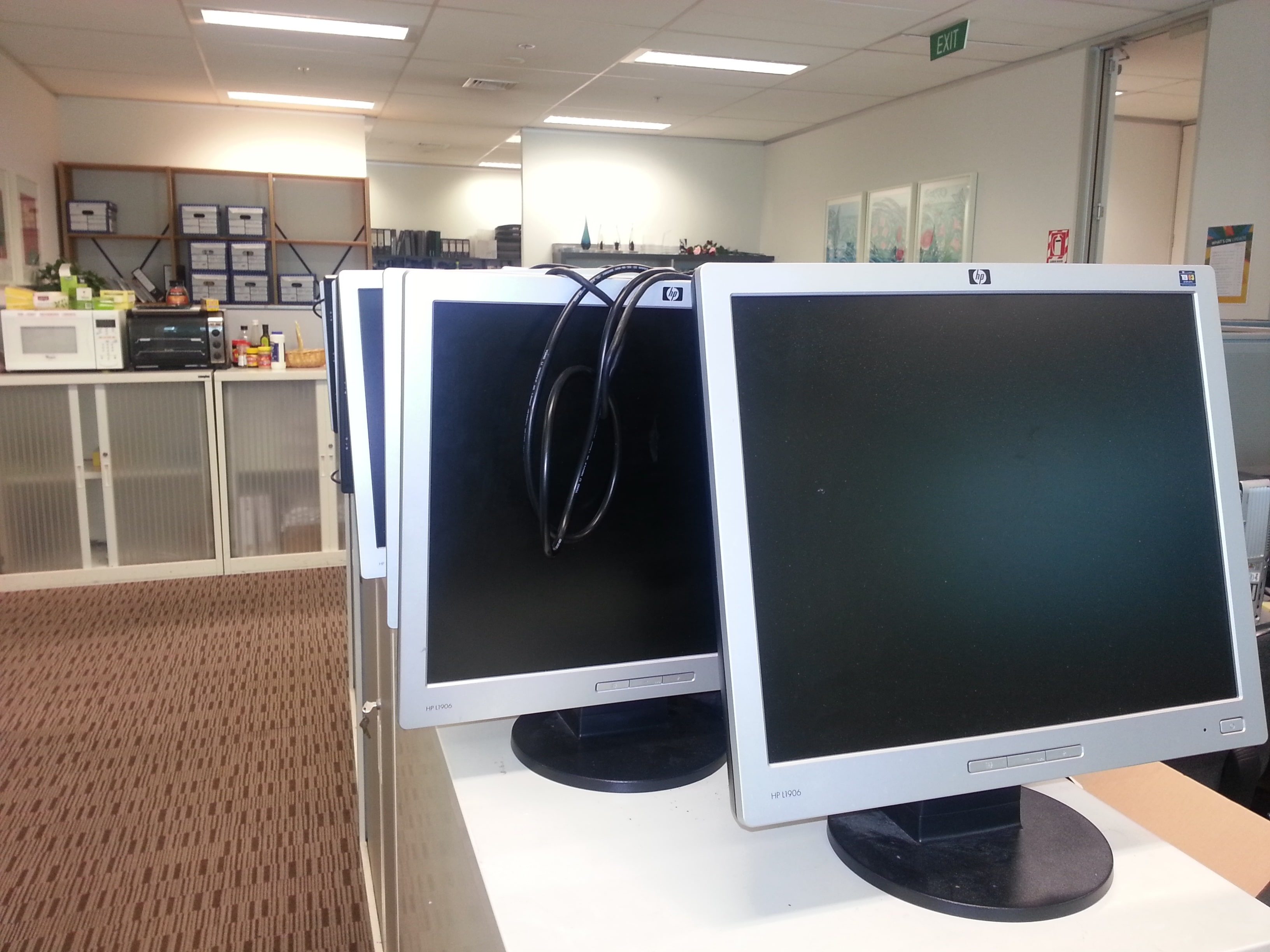 Both Randwick Park school and Glen Innes school will now be able to replace their old  large cumbersome monitors and free up much needed space in the class rooms.